Top Ten Tuesday is a meme hosted by the Brooke and the Bookish. This week's list is of books I really want to read but don't own yet.
10. "
Encyclopedia of Fairies: Hobgoblins, Brownies, Bogies, & Other Supernatural Creatures" by Mary Katherine Briggs
I find Folklore fascinating, and this book looks amazing.
9. "The Luminaries" by Eleanor Catton
I have been meaning to read this book for ages, but never get around to buying it
8. "Dangerous Women" edited by George R.R. Martin and Gardener Dozois
I really like the premise of an anthology revolving around femme fatales, and some really big names are tied to "Dangerous Women" so I'm really looking forward to reading this one.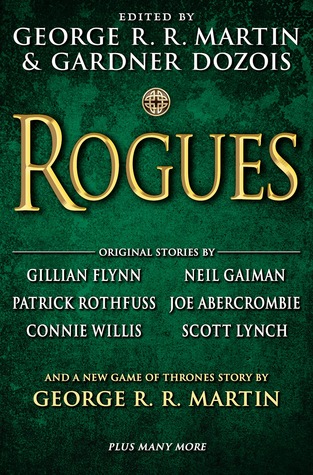 7. "Rogues" edited by George R.R. Martin and Gardener Dozois
This anthology is tied to "Dangerous Women", and it ranks above that one for one reason and one reason only: "Rogues" has got a Neil Gaiman story in it. It's about my favorite character from "Neverwhere", the Marquis de Carabas.
6. "Runemarks" by Joanne Harris
Yay for Norse mythology! I really need to get my hands on this book soon.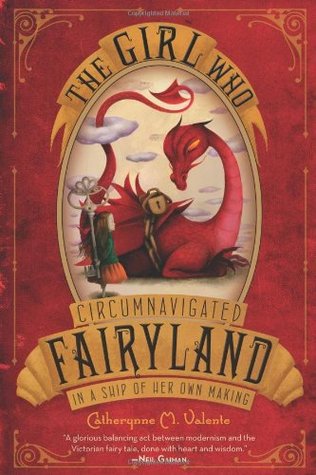 5. "The Girl Who Circumnavigated Fairyland in a Ship of Her Own Making"by Chaterynne M. Valente
I have heard so many good things about this book, and I can't wait to read it.
4. "Vessel" by Sarah Beth Durst
I recently read "Drink, Slay, Love" by the same author and it was a lot of fun. I like the premise of "Vessel", and I'm looking forward to reading it!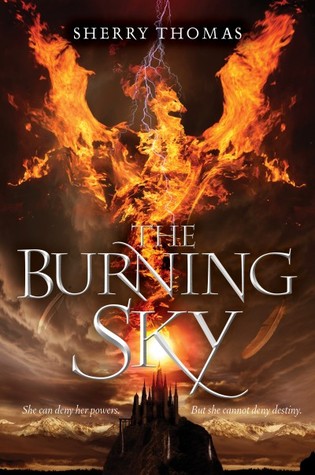 3. "The Burning Sky" by Sherry Thomas
The premise of this book is right up my alley, and the upcoming sequel looks just as interesting.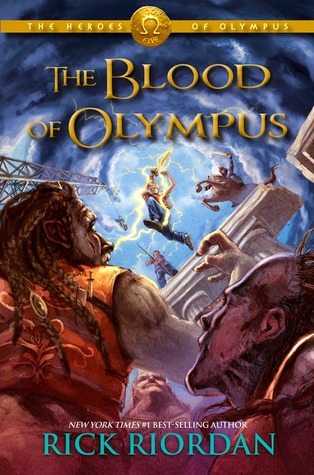 "The Blood of Olympus" by Rick Riordan
This book's not out yet, and that's the only reason why I don't own it. I just can't wait to read the final book in the "Heroes of Olympus" series!
1. "Anansi Boys" by Neil Gaiman
I am a huge, huge Nail Gaiman fan. And I also am a huge, huge, mythology nerd. Combine the two together, and I become immediately hyped for the book in question. How and why I haven't read or even bought this book yet is a mystery.
What about you? What books do you really want to read but don't own (yet)? Let me know in the comments!