Top Ten Tuesday is a meme hosted by the Brooke and the Bookish. This week's list of the top ten books on my Fall to-be-read list.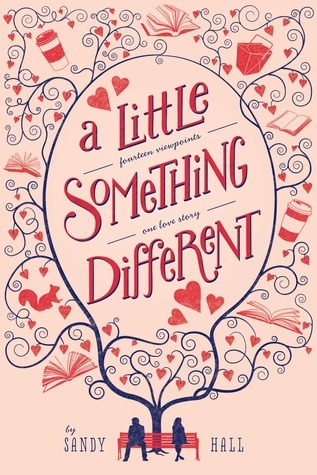 "A Little Something Different" by Sandy Hall
"How to Keep a Boy from Kissing You"
"The Glass Sentence" by S.E. Grove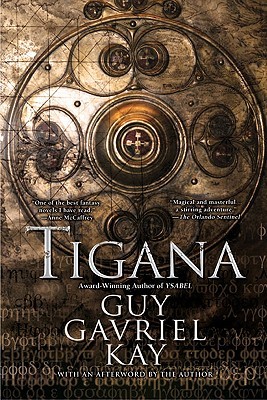 "
Tigana " by Guy Gavriel Kay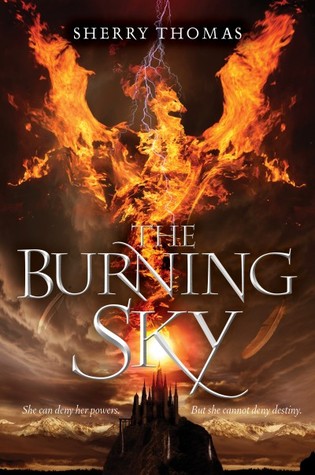 "The Burning Sky" by Sherry Thomas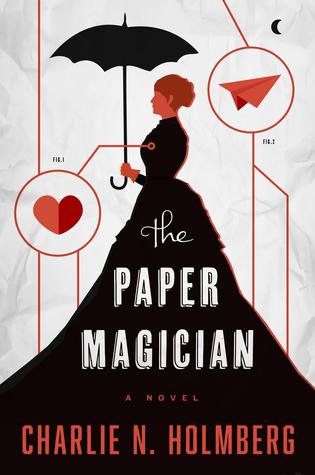 "The Paper Magician" by Charlie N. Holmberg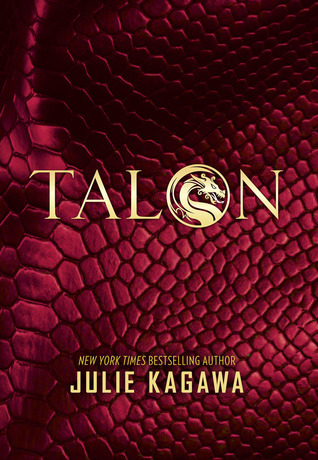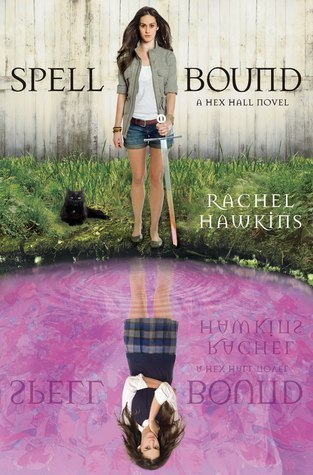 "Spell Bound" by Rachel Hawkins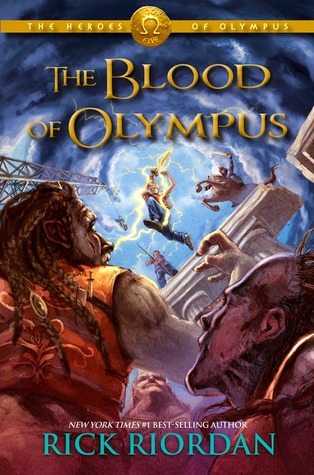 "Blood of Olympus" by Rick Riordan
"Runemarks" by Joanne Harris
What about you? What books are on the top of your to-be-read list this Fall? Let me know!