Top Ten Tuesday is a meme hosted by the Brooke and the Bookish. This week's list is
of the top ten
authors I've only read one book from but NEED to read more.
10. Eva Ibbotson
I have listed one of her books in last week's
underrated fantasy books list
, and that's actually the only book by her I've read. I have found out that she has written several other novels in the same vain as "The Dragonfly Pool". Count me in!
9. Stuart Hill
He's another author from last week (the last one, I promise). He has written "The Cry of the Icemark", which I loved, and which has a sequel. The only reason I haven't already read that is that it's set several years later the first book, and I was worried about my favorite characters having died in the meantime.
8. Leah Rae Miller
"The Summer I became a Nerd" was such a cute, fluffy book. I can't wait for more from this author!
7. Shanna Swendson
I read the first book in her "Enchanted Inc." series, which was pretty good, but still haven't gotten around to the sequels. I'll remedy to that soon!
6. Michelle Harrison
I read "13 Treasures" several years ago, before I started reading almost extensively in English, and the sequels never got translated, so I never finished the whole series. I remember loving the first book, though, so the rest of the trilogy is definitely on my to be read list!
5. Jasped Fforde
I loved "The Last Dragonslayer", but for some reason never got around to reading the sequels.
4. Helen Wecker
"The Golem and the Jinni" is really good (you can find my review of it
here
), so I'm on the look-out for any other books she might write!
3. Amy Spalding
"The Reece Malcolm List" has hold on to the title of "favorite contemporary" for a while before Rowell's "Fangirl" came around and stole that prize. However, I am still definitely going to read Spalding's second book, which came out earlier this year.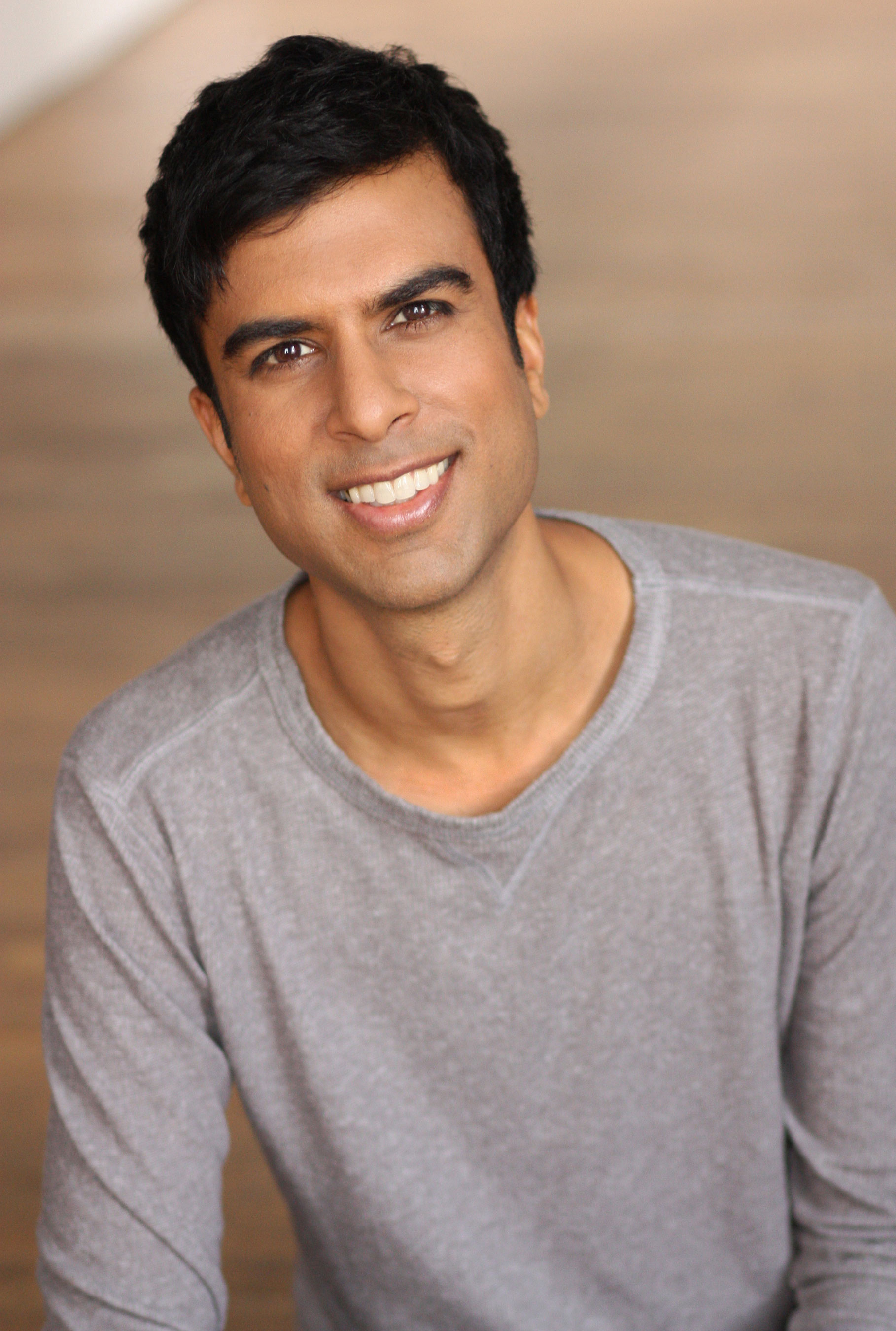 2. Soman Chainani
"The School of Good and Evil" is really good, and it ended in a way that definitely had the reader yearning for more, and I actually own the sequel, so I'm definitely going to read that one soon!
1. Joanne Harris
I just finished "the Gospel of Loki" and it's such a great book! Also, this author has two more Norse mythology books to her name. As soon as I'm done with the books I actually already own, I am definitely going to buy "Runemarks"!
What about you? What ten authors have you read only one book from but desperately want to read more? Let me know in the comments!